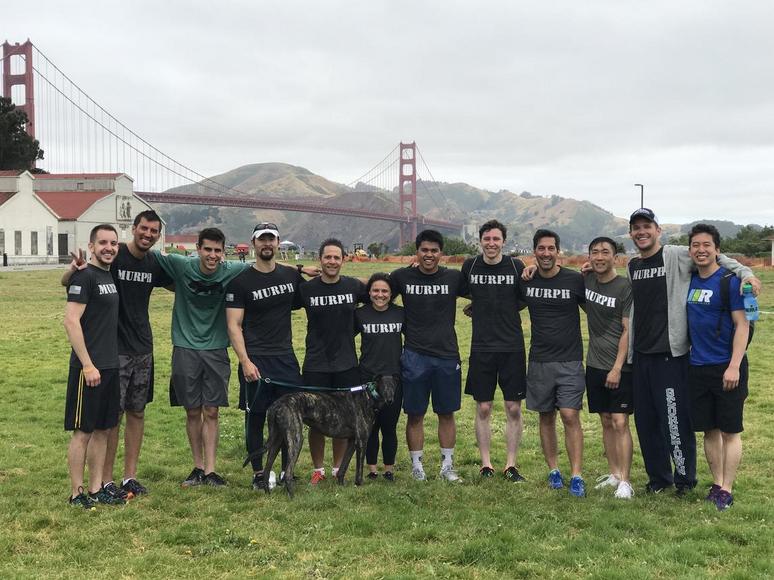 Memorial Day is a special day in this country -- both for honoring the women and men who gave their lives serving the country, and as the unofficial start of the summer season, with its many things classically American. It is both a celebration of our way of life and an opportunity to honor the fallen.
Today, people across the country are participating in a workout challenge to honor fallen service members. The challenge is known as "MURPH," named for LT Michael Murphy, a Navy SEAL killed in action in 2005. The workout is run for time and consists of the following:
1 mile run
100 pull ups
200 push ups
300 squats
1 mile run
Optional: wear a 20-lb vest throughout the challenge
This Memorial Day some LendUppers decided to take the challenge in remembrance of those who have passed. Participants from our Richmond, VA, and San Francisco, CA, offices came together and organized a LendUp session of the MURPH workout. To prepare for the challenge, the group conducted regular training sessions together, for several months. We competed in both individual and team formats, with 22 people taking part in both the training and the workout.
This is actually the second year LendUppers participated in the MURPH challenge, with even greater interest this year than last. What we're finding is that the 10 - 15 minutes spent working out together each day yield great benefits beyond just honoring Memorial Day. They reinforce our company's culture of coming together and LendUp's core value of "different backgrounds, same mission." They connect people from across the organization, and of course they increase our overall health and wellness. It turns out that the chance to sweat a little together brings with it the opportunity to recommit to being a team and to grow closer.
Further proof it's working: our group is already developing an ongoing workout program beyond Memorial Day, and new people continue to join. As a side note, if you're ever looking for a great team building activity, give this a chance. It only takes a few minutes each day, and the impact is far-reaching.
Participating in the workout on Memorial Day is certainly one way to remember those who died in service to this nation. However, the families left behind by these fallen service members deserve individual recognition for their sacrifices as well. As in any tragedy, the loss of a military family member can result in significant duress. If you or someone you know is a Gold Star Family Member in need of help, or if you would like to show your support for them, please refer to the following resources: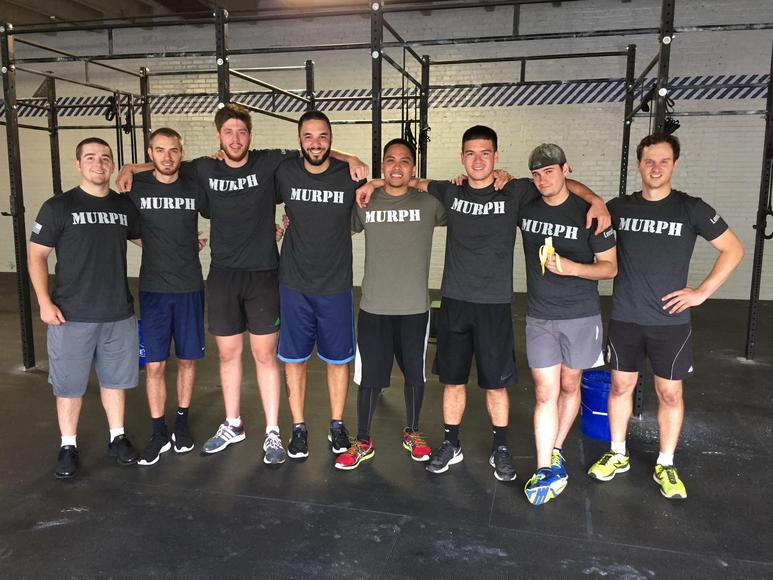 From the team at LendUp, we wish you nothing but the best on this Memorial Day and hope you have the chance to celebrate the start of summer and all that this country has to offer.
Steven Jung is LendUp's Head of Business Operations and a former Army Ranger