We're thrilled to welcome our Summer 2017 class of LendUp Interns! This year we have folks from across the U.S., both undergrads and some working on advanced degrees. They bring us the freshest tips and tricks straight from the classroom, optimism and commitment to making the world a better place, and most importantly their youthful enthusiasm.
We know these talented people have their pick of internships, so we took the (perhaps self-gratifying) opportunity to ask each of them why they decided to join us this summer. See what they had to say, below.
Also, we're hiring! Reach out to Rik Avalos at Rik@lendup.com or visit lendup.com/careers for info on our open positions.
Rachit Agarwal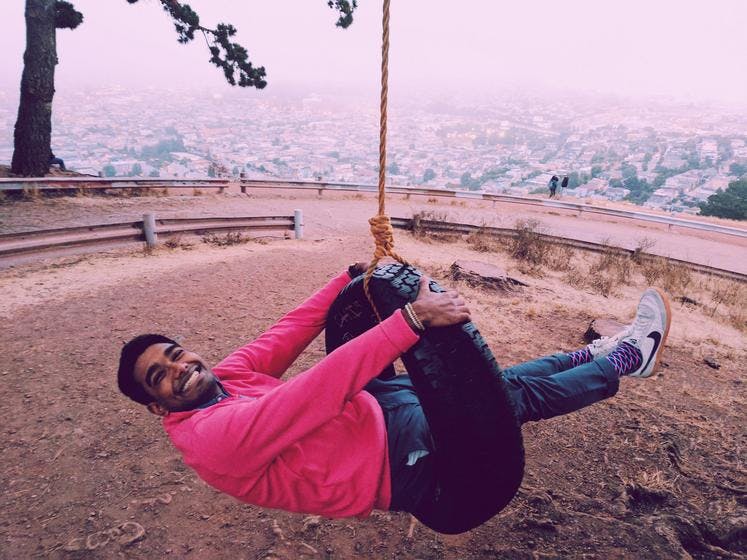 Joining from: The University of Maryland, where he's studying Computer Science
Working on: Synthesizing credit card transaction data on LendUp's Card Team, with the goal of providing users and internal analysts with detailed and useful transaction information
Why LendUp? The social mission combined with incredible technology stack both attracted me to LendUp. I wanted to intern at a place where not only would my team be innovating on a technical level, but using such technologies to make a positive social impact. My goal here is to learn as much as I can as fast as I can, build and ship beautiful code, and have a positive and tangible impact toward the company's mission.
Ellie Chen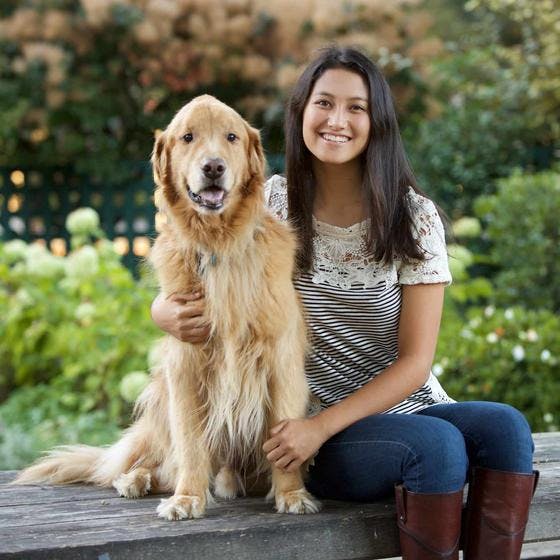 Joining from: Stanford, where she's likely majoring in Product Design (but maybe not -- TBD)
Working on: The Growth and Marketing Team for LendUp's Card Platform, working on creative testing
Why LendUp? I joined LendUp to learn from not only the best and brightest, but also from the people who care about helping people and making our world better. The opportunity to further my data, design, and business skills while also working with amazing individuals to make a positive difference was unbeatable! Most importantly, I'm looking to learn as much as I can and to contribute valuable projects and energy to the team. I want to leave with a greater understanding of fintech and also of the startup world at large.
Kevin Chu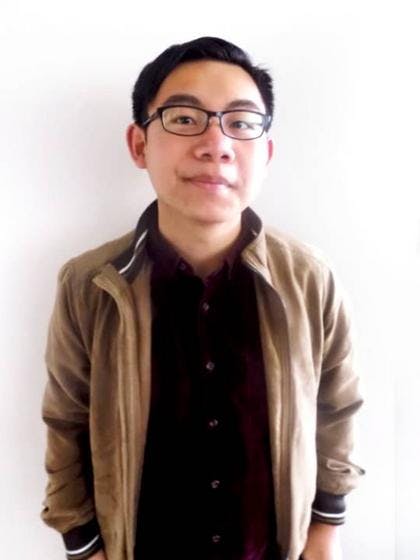 Joining from: Columbia University, where he's earning his degree in Computer Science-Philosophy
Working on: The Product Management team on LendUp's Card Platform, helping to improve the card application experience, support mobile security and analytics, and enable the team to better leverage data and product metrics
Why LendUp? Because I'm driven by opportunities to create meaningful change for real people, I jumped at the chance to be part of a growing company that is moving fast and making good on its vision for impact. The biggest thing I'm hoping to learn is how to ruthlessly prioritize and decide what the best thing I can be doing at any given time is. In seeing for myself the challenges and responsibilities of product management, I've come to realize how important it is to know my priorities in a constantly-moving environment that often switches between the structured and unstructured.
Eric Gentry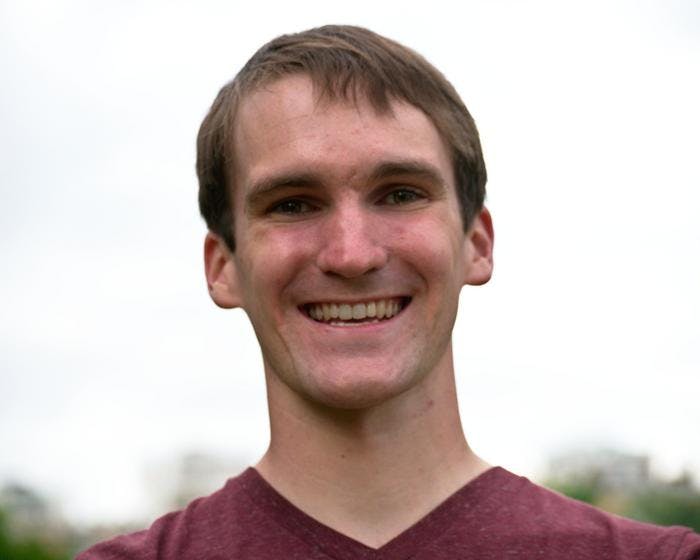 Joining from: University of California, Santa Cruz's Astronomy and Astrophysics PhD program (like many of our data science folks!)
Working on: The Data Science Team, helping with our Card Platform underwriting models
Why LendUp? I'm excited to be at LendUp because the work going on here can improve people's lives in meaningful ways. My background is in academic research, which lacked those direct impacts, so it's great to be working on projects that can have direct, positive impacts on our customers' lives. I'm looking forward to working on custom data science tools that LendUp has been tweaking and extending for years. I've previously only developed one-off tools and models, so I look forward to learning about the nuances and complexities required to build tools that last.
Axel Hawker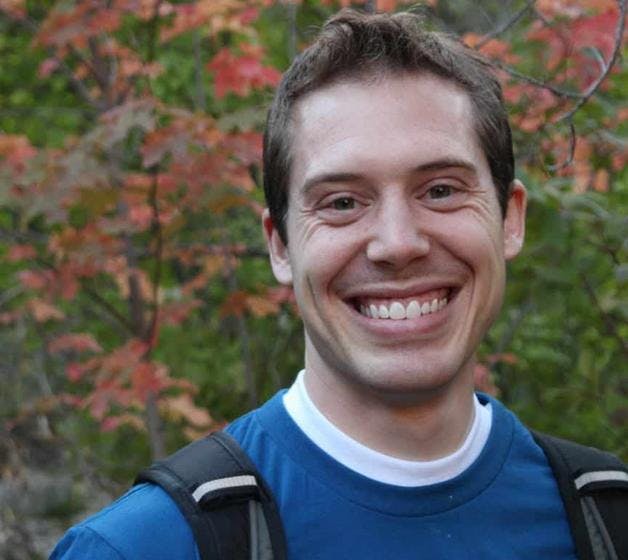 Joining from: Brigham Young University's Marriott School of Management, where he's completing his MBA
Working on: The Product Management Team for LendUp's loan platform, helping develop new product offerings and improving the re-loan experience for returning users
Why LendUp? I was looking for a tech company that was making a difference in the world, but was still small enough that I could have a real impact as an intern. LendUp seemed to check all the boxes. At LendUp, I want to learn how to become a great product manager in an industry with some unique regulatory challenges. I am also excited for the chance to meet smart, mission-driven people in the Bay Area. LendUp has exceeded my expectations so far.
Porter Haet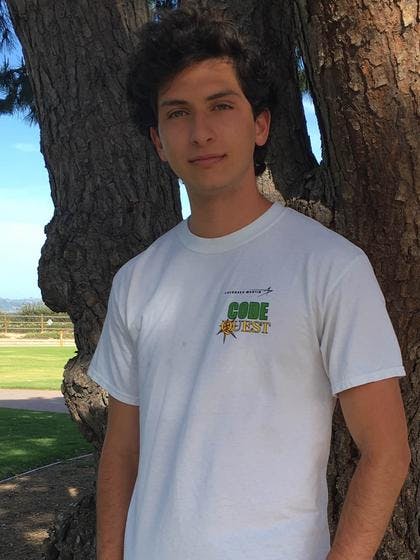 Joining from: University of California, Santa Barbara, where he's getting his degree in Computer Science
Working on: The Payment Infrastructure Team, working on a cash reconciliation tool that gets different bank statements to programmatically match up with each other
Why LendUp? The opportunity to do social good and work with a team was appealing to me. I am also excited about the chance to see how working in a larger company is different from the four-person place I worked at before. I'm hoping to write reliable and readable code that will be used on a daily basis, even after I leave. On a more social note, I'd like to meet people from different backgrounds and learn from their experiences. Hopefully this will give me guidance in choosing a career path.
Russell Jew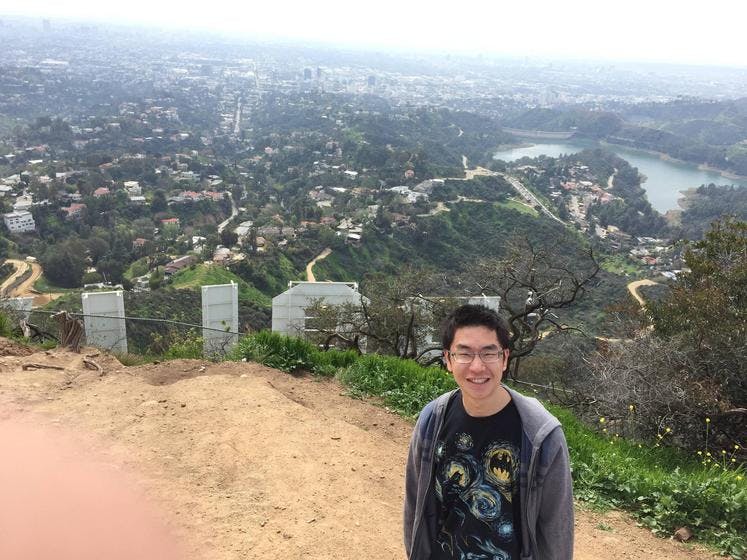 Joining from: University of California, Los Angeles, where he's getting his degree in Computer Science & Engineering
Working on: A data pipeline project with the Data Engineering Team
Why LendUp? I am excited about LendUp's mission and everyone's passion for it. LendUp also seems to be a place that offers many exciting and challenging projects. While here, I hope to learn more about how LendUp operates, and to finish a project that makes an impact on the business. I also hope to obtain many new skills and tools that will be useful in my career.
Sammy Moseley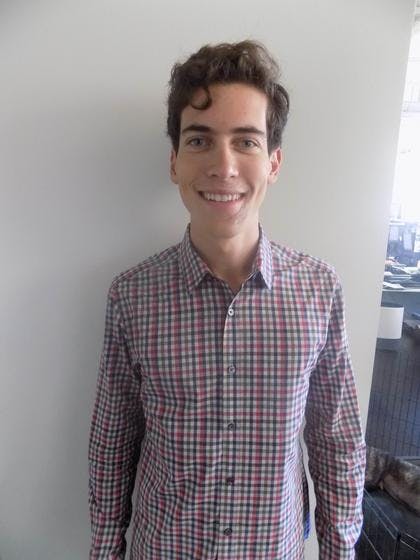 Joining from: Cornell University College of Engineering, studying Computer Science
Working on: building solutions around email distribution and Twilio data
Why LendUp? I'm excited about LendUp's mission to aid people in financial trouble by providing a high-tech financial product. While with LendUp, I hope to learn more about computer science/engineering, how the startup world works, and how a company can improve the lives of others.
Steve Reyes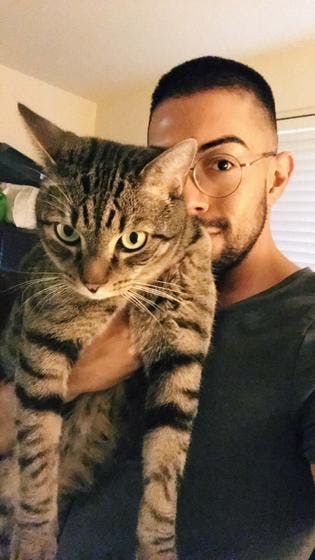 Joining from: Georgetown University, where he's working on a double major in Finance, and Operations and Information Management
Working on: The Credit Team, helping analyze and report findings within internal and external datasets
Why LendUp? I wanted to escape Washington, D.C. this summer, and explore the intersection of my interests in financial services and technology. After having learned about LendUp's influence within the "fintech" realm, my own experiences in advocacy allowed me to identify with the organization's mission of empowerment for underserved communities. I knew that interning at LendUp would help me foster a diverse skillset within an industry that fascinates me, while simultaneously allowing me to impact peoples' lives. In addition to enjoying my summer in San Francisco, I hope to add value to the organization and know that I made a difference. It's also been great meeting everybody and learning from people's' stories and past experiences.
Marcus Singleton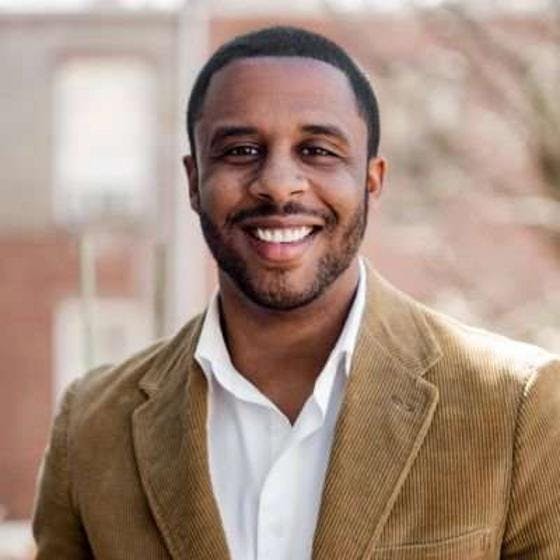 Joining from: Columbia Business School, where he's completing his MBA
Working on: The Product Innovation Team (top secret stuff!)
Why LendUp? I spent the last few years working for the credit group at Blackstone, providing capital to large corporations to fund growth projects or, in some cases, to get out of trouble. LendUp is at the opposite end of the spectrum, providing credit to individuals in financial distress -- which felt a lot more mission-driven and in line with my own passions. I am looking to meet some great people, learn more about the FinTech industry, and gain an experience launching something new.