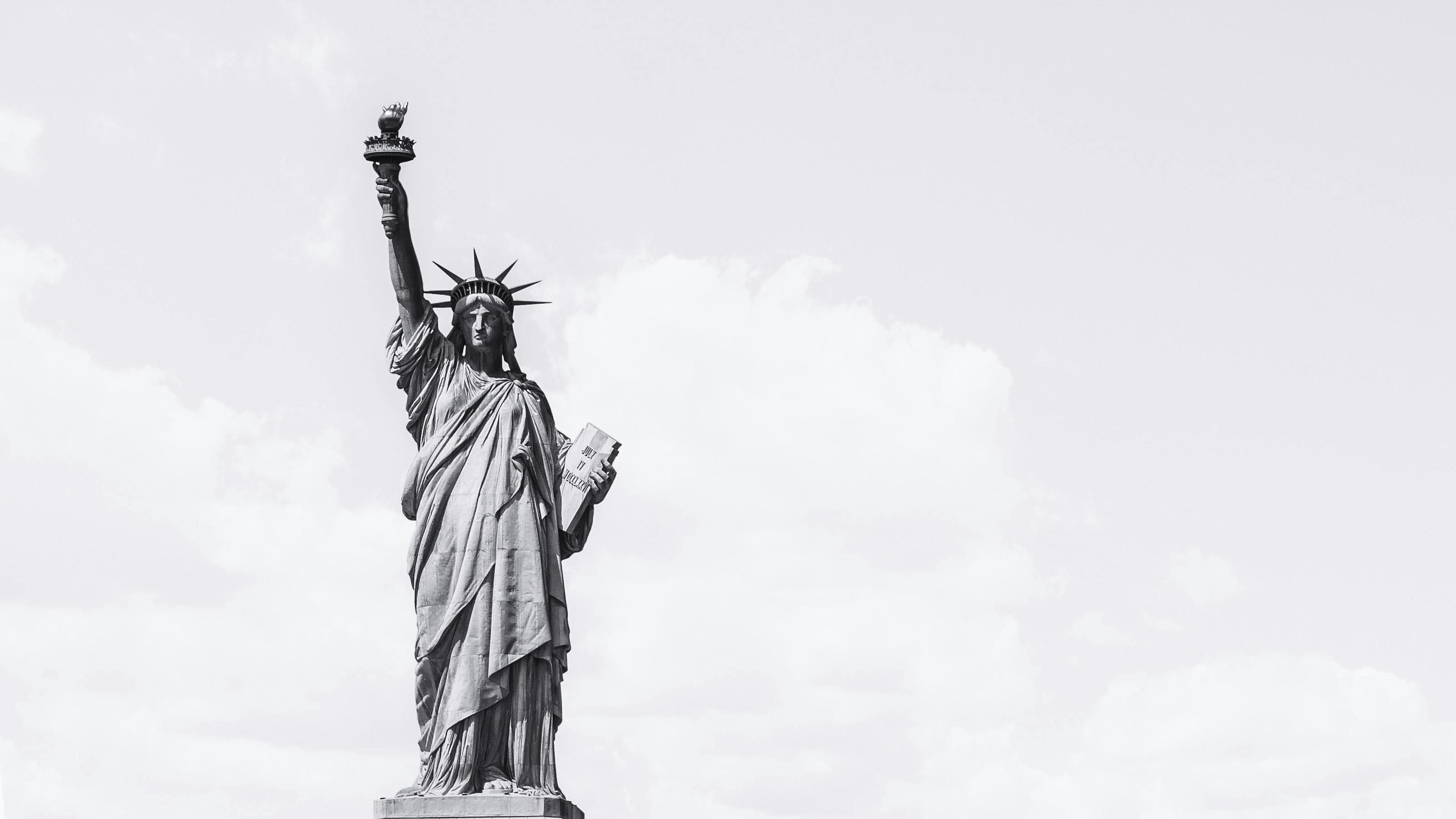 A number of news stories were published in recent weeks that received a lot of attention -- and brought up an important conversation in America. The story of Geoffrey Owens, formerly an actor on The Cosby Show, working at Trader Joe's to smooth out his income between acting jobs; and that of the financial hardship that many teachers in America face, having to work more than one job to make ends meet while educating the next generation.
Owens' and these teachers' stories were heavily covered and discussed on social media. Many were shocked and saddened. We were saddened, but unfortunately, not surprised. These financial struggles mirror what our customers face every single day. We serve the emerging middle class. It's a population the United Way has named the "ALICEs" --  those who are Asset Limited, Income Constrained, yet Employed. 81% of our customers are the primary income earners in their household.
We're thankful that these articles have reignited an important conversation -- one that doesn't get the attention it deserves.
There should be absolutely no shame in an honest day's work, and hardworking people should be entitled to fair and predictable wages. As many pundits have commented, perhaps what got Owens and our country's teachers in such dire situations is something far beyond their control. These are the realities of America's massive Income Volatility problem.
Due to income volatility -- or unpredictable fluctuations in a person's income -- more than half of Americans are forced to make difficult choices, such as whether to pay to fix a flat tire or put dinner on the table. According to the Federal Reserve, 46% of Americans -- more than 130 million people -- say they don't have enough money to cover a $400 emergency expense.
Our own research paints a similar picture: among our customers, whose median self-reported annual income is between $45-55k, 63% of our customers report having less than one month of living expenses in their short-term savings. 70% report having monthly income fluctuations, with one third reporting a fluctuation of $200+ per month.
A recent Pew Charitable Trusts study found that nationally…
Less than half (47%) said they had consistent and predictable household bills and income month to month.
More than one third (34%) experienced year-over-year income volatility of more than 25%.
60% of households experienced a financial shock in the past 12 months.
No one is exempt -- at least one in four households across income, education, race, and other demographic groups have experienced substantive income shifts.
And these struggles certainly are not for lack of trying on the individual's part. 83% of our customers review progress on their spending and savings habits at least once a month. 71% have checked their credit score in the last month. Feeding this income volatility cycle are a number of other financial challenges, like the ability to save for retirement; unpredictable, employer-mandated work schedules; lack of access to affordable healthcare; and other factors out of workers' hands.
We've been tackling the issue from day one at LendUp, but last year we embarked on a national tour to create private-public solutions that achieve greater scale. We partnered with the Aspen Institute and a number of nonprofits, government officials, employers, academics, and individuals experiencing income volatility, to discuss the issue and how it can be addressed from a number of angles. For example:
Employers, particularly those with hourly or seasonal workers, should create solutions that help their employees smooth out the bumps. Consider how much and how often you pay employees, and make scheduling practices more predictable. Kudos to companies like Gap, Inc. who are making good progress on this front.
Policy Makers can draft legislation with Americans' new financial reality in mind.
Financial Services Companies should look for new ways to help ease the burden of financial instability. That's one of our goals here at LendUp, where we're leveraging technology to broaden financial inclusion across the country.
Nonprofits and Academics can continue to dive deep on these issues and share their findings broadly -- so we can all learn, come up with better solutions, and destigmatize the challenges.
While there's no silver bullet, together we can affect massive and much needed change. Let's create the opportunities for hardworking individuals -- like America's teachers, Owens, and millions more like them -- to get on a path to better financial health.