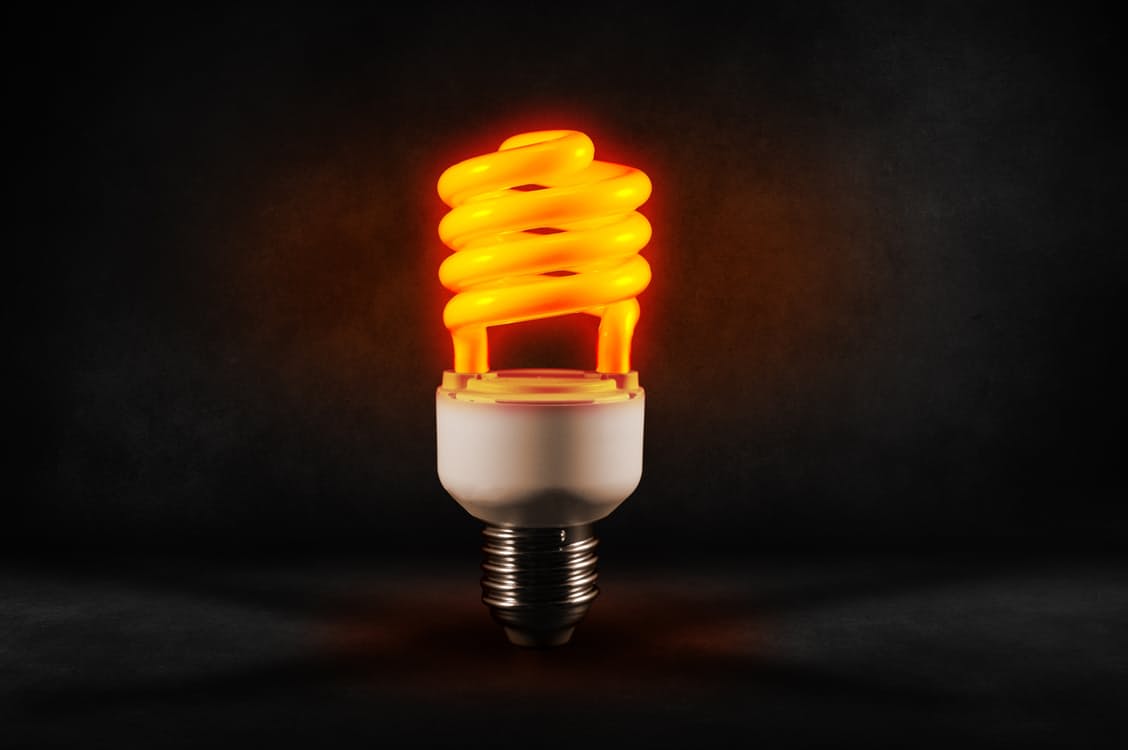 Most of us want to save more money. Having a little extra cash can help manage an unexpected expense, like if a car needs to go into the shop and it's the only way to get to work. It can also help save for the future or for fun things, like a family vacation.
You may already live on a tight budget, which can make setting anything aside seem difficult. You're not alone. Many Americans struggle with saving. In fact, 70 percent of Americans have $1,000 or less in a savings account. What's more, 34 percent have no savings at all. However, you may be leaving money on the table every month when you pay your utility bill.
If you'd like to lower your utility bill costs, using less energy isn't the only way — you can also explore the state and local energy assistance programs available in your area. These programs could shave as much as 30 percent off your utility bills each month. No matter the size of your household and energy usage, it's worth filling out an annual application.
The Low Income Home Energy Assistance Program (LIHEAP) is a government database that allows you to easily locate energy assistance programs — even help with weatherization. If you receive benefits from Temporary Assistance for Needy Families (TANF) or Social Security Administration, you may already qualify for LIHEAP, so be sure to check. Eligibility normally varies by income and state policies, but additional energy assistance programs may also be available for separate regional, county and city initiatives not listed in the LIHEAP directory.
You may also want to look into SpringFour, a free LendUp resource with 26 different categories of local savings opportunities. For savings on utilities, just enter your zip code, select the Utility Costs option, and you'll be given a list of local resources.
All of these ideas could help you save a little extra for something fun (or that unexpected emergency). And if you're looking for even more ways to lower your utility bills, you may want to check out these home improvement ideas.
Of course, there are other ways to save and build better financial habits. To help improve your overall financial health, like spending less, saving more, and improving your credit score, we recommend taking our free, online financial education courses. Each course takes about 5 minutes and we've designed them to be fun, informative, and extremely convenient. Make 2017 your year to save!
Disclaimer: LendUp is not providing financial, legal or tax advice. If you need or want such advice, please consult a qualified advisor.