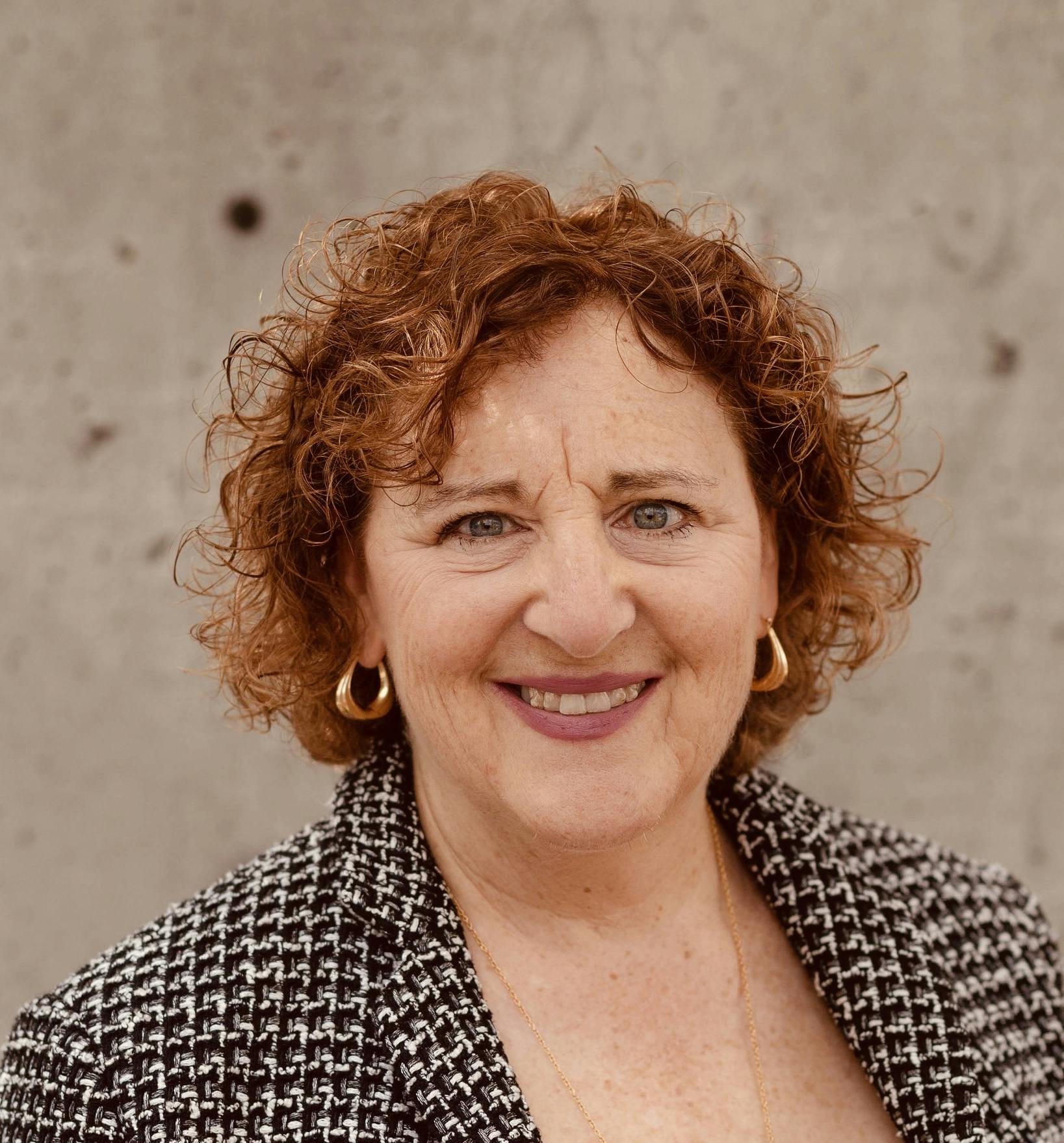 Gizelle, it's been 6 months since you joined LendUp. What are you most looking forward to, and what attracted you to the company in the first place?
I'm really looking forward to being part of a mission-driven company. In the past, I had been involved with mission-driven products, but I'm excited to see how the company as a whole will evolve and still stay true to its mission.
I'm also looking forward to working with Anu and the executive team. They're trying to do something different as a tech company. I'd previously worked with Anu and Sunil, so working with them again also drew me to LendUp. 
In our past work together we were incredibly effective and developed a healthy partnership among business, product, and legal. 
It's wonderful to be part of a FinTech company that embraces the legal team as a valued business partner and advisor. Additionally, I'm impressed by the expertise, knowledge, and practical mindset of the legal team and the synergistic bond we have with the compliance. 
How does your legal experience help achieve LendUp's mission? Why is it important to achieving our goals?
We work in a heavily regulated industry, so I'm excited to bring expertise there. I think it's important to use legal and compliance issues to propel the business forward in a compliant manner.
I have experience developing products that traditionally help the unbanked and underbanked communities participate in our financial system. I have also met with legislators and regulators to educate them on the benefits of these products for these communities and have helped to shape rational and socially responsible laws applicable to these products.
For you, what do you think is the most important thing when it comes to serving the underserved and underbanked?
It's important to provide opportunity for people to improve their financial health. Everyone deserves the ability to participate in our financial system. It's crucial that we partner with these consumers, listen to them and not presume we know what is best for them better than they do; one size does not fit all.
We should provide financial services with clear and understandable information to enable consumer choice. Consumers' ability to make decisions about the products that work best for them must be respected. It is equally important to protect consumers in a way that continues to encourage responsible innovation to provide them with choices.
Finally, what are you hoping to accomplish at LendUp?
I'm looking forward to the evolution of the company and its products as it re-imagines new and creative ways to service the underserved. I'm excited about being part of LendUp community that has remained committed to its mission. 
I am also thrilled to have joined LendUp's executive team as we lead the company into its next phase of innovation in realizing our mission and creating an inclusive and unique FinTech culture. 
Finally, I'm hoping to see us move the needle on our mission to provide anyone with a path to better financial health and to create new financial education tools that really have an impact.