Simply Better Online Loans
When Life Gives You
Lemons

, Make

Lemonade!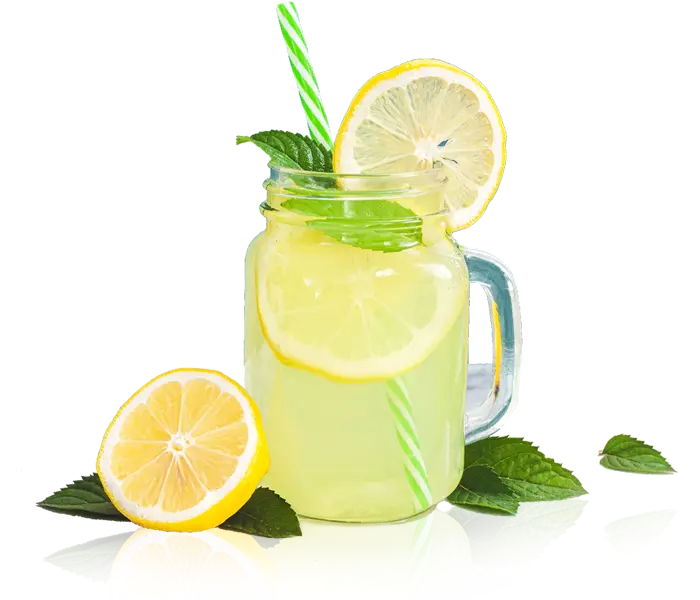 Why LendUP.com?
LendUP.com offers a quick and straightforward online loan request service without any hidden fees or charges on our part with instant loan decisions. We also consider borrowers with bad or no credit history.
Simply a Better Experience
Same-Day Loan Decision
Our loan request process is fast to complete and you can receive the lender's decision instantly. If approved, the money could be in your account the next business day.
Bad Credit? OK!
At LendUP.com, we consider all types of credit history. Just because your credit is below average does not mean you cannot get a loan.
Mobile, 24/7
You have an opportunity to request an online loan from your mobile device no matter where you are 24/7.
Safe and secure
We care about your safety and the safety of your personal data. LendUP.com uses 128-bit SSL protection and strict, high levels of security & encryption standards.
Ready to Refresh?
Ready to give yourself another chance? At LendUP.com, we try our best to provide you with a fast and sustainable connection with the most reliable lenders in the industry.