The Loan You Deserve. Fast.
Payday Loans & Cash Advance Online
for Any Credit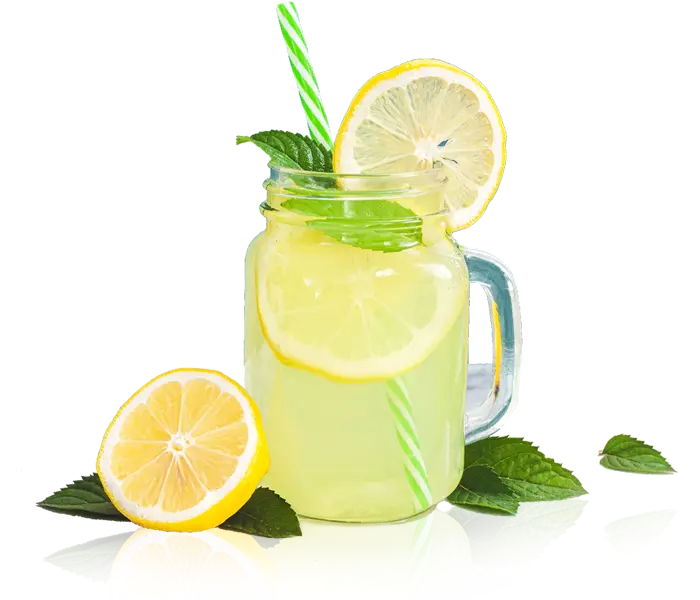 Featured in: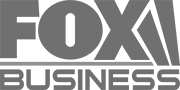 Why choose us
Instant loan decision
Our lending process is streamlined for quick completion, with immediate lender decisions. Upon approval, funds can be deposited into your account at the same or by the next business day.
Good credit not required
We consider all types of credit history, including poor and bad credit. Just because your credit is below average does not mean you cannot get a loan online.
Mobile, 24/7
You have an opportunity to request an online loan from your mobile device no matter where you are 24/7, including weekends and holidays.
Safe and secure
Request your loan on our secure website. We use 128-bit SSL protection and strict, high levels of security & encryption standards to keep your information safe.
How to get started
Document Submission
To initiate the loan process, you'll need to submit certain necessary documents. These are standard requirements to verify your eligibility for a payday loan. Ensure you have all the relevant paperwork in order for a smooth application process.
Receiving an Offer
Once your documents are reviewed and you meet the criteria, you might receive a loan offer from one of our affiliated lenders. This means you've been pre-approved and are one step closer to acquiring the funds.
Fund Transfer
Upon accepting the loan offer, the funds will be swiftly transferred to your bank account. Depending on the lender's operations, you can expect to see the amount either on the same day or by the next business day.
Customer reviews

This is a great place to get quick money without leaving your house. They charge the same as nearby places where you have to go in person. Paying them back is easy—you can do it with a phone, online, or they can take it from your account.
Melinda S.

This was the CHEAPEST payday loan I've ever gotten. LendUp.com got me the loan I needed without breaking the bank. Everything was quick and easy, and I didn't spend ages chatting or sending stuff to other companies. I'd totally tell my friends about them and would use them again for sure.
Kimberly

Hands down, this is the top lending company out there. I've been a loyal customer for years, and honestly, no other company even comes close in comparison. They're quick, dependable, adaptable, and you can truly trust them. They're simply OUTSTANDING!
Phil M.

Amazing first-time experience! The process was hassle-free and straightforward, coupled with an affordable fee. I was pleasantly surprised to have a 30-day term, a rarity in the payday loan space. I can't recommend them enough. Should I ever need a rapid cash solution in the future, they're my first choice!
Juan

When I needed cash quickly, this company was my go-to. The cost was reasonable and there were no hidden fees. They've been a huge help. I plan on using lendup.com again due to their prompt delivery of funds – usually within a day. It's a far better choice than pawning something.
Patricia
Read more reviews about the use of payday loans: