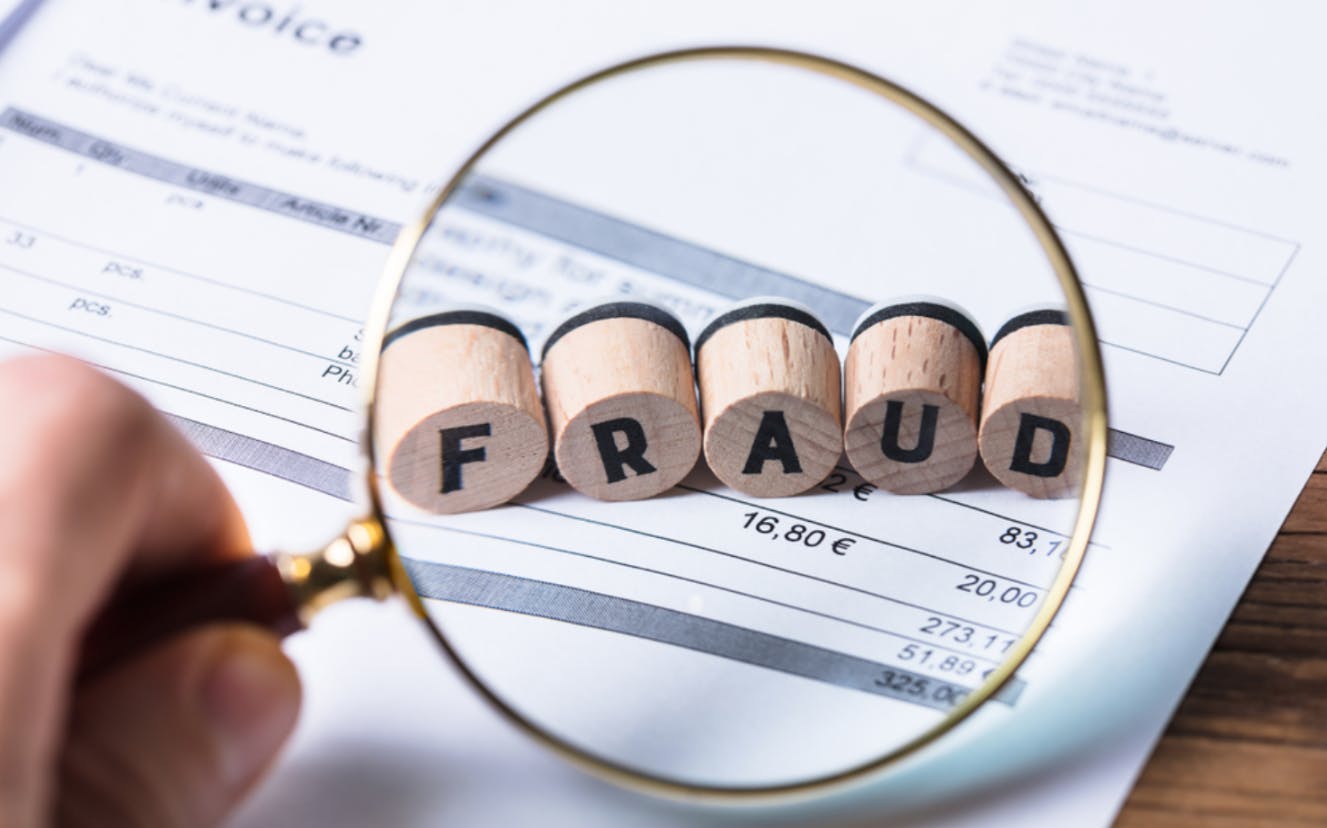 Before having worked in the fraud space, I never gave much thought about protecting my identity.  Sure, I knew the basics like "don't give out your information to people you don't know" or "don't leave your social security card out in the open," but I never understood the true depth of identity theft until I started fighting fraud for a living.
With my role at LendUp focused on two sides of fraud: helping to prevent fraudulent activity against LendUp but also helping our customers who suspect they have been victims of identity theft, I started hearing questions such as "how did they even get my information?" or "how did they get away with it?"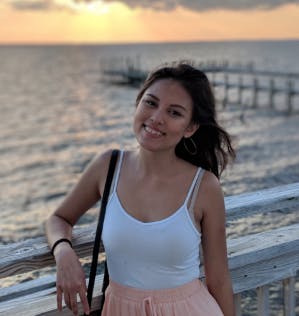 Fraudsters operate in a variety of ways. In 2017, the Equifax breach exposed personal information of about 143 million Americans. While headline grabbing breaches like this make front page news, there could be also up to 32 new victims of identity theft every minute! When all of this personal information becomes exposed and ends up in the wrong hands, fraudsters can easily apply for lines of credit under identities they've stolen.
Aside from data breaches, another common source of fraud occurs closer to home than you would think. Whether its strangers lurking around and stealing your mail, scammers who lie in order to gain your trust, or even friends and family that already know your personal information - fraud is everywhere.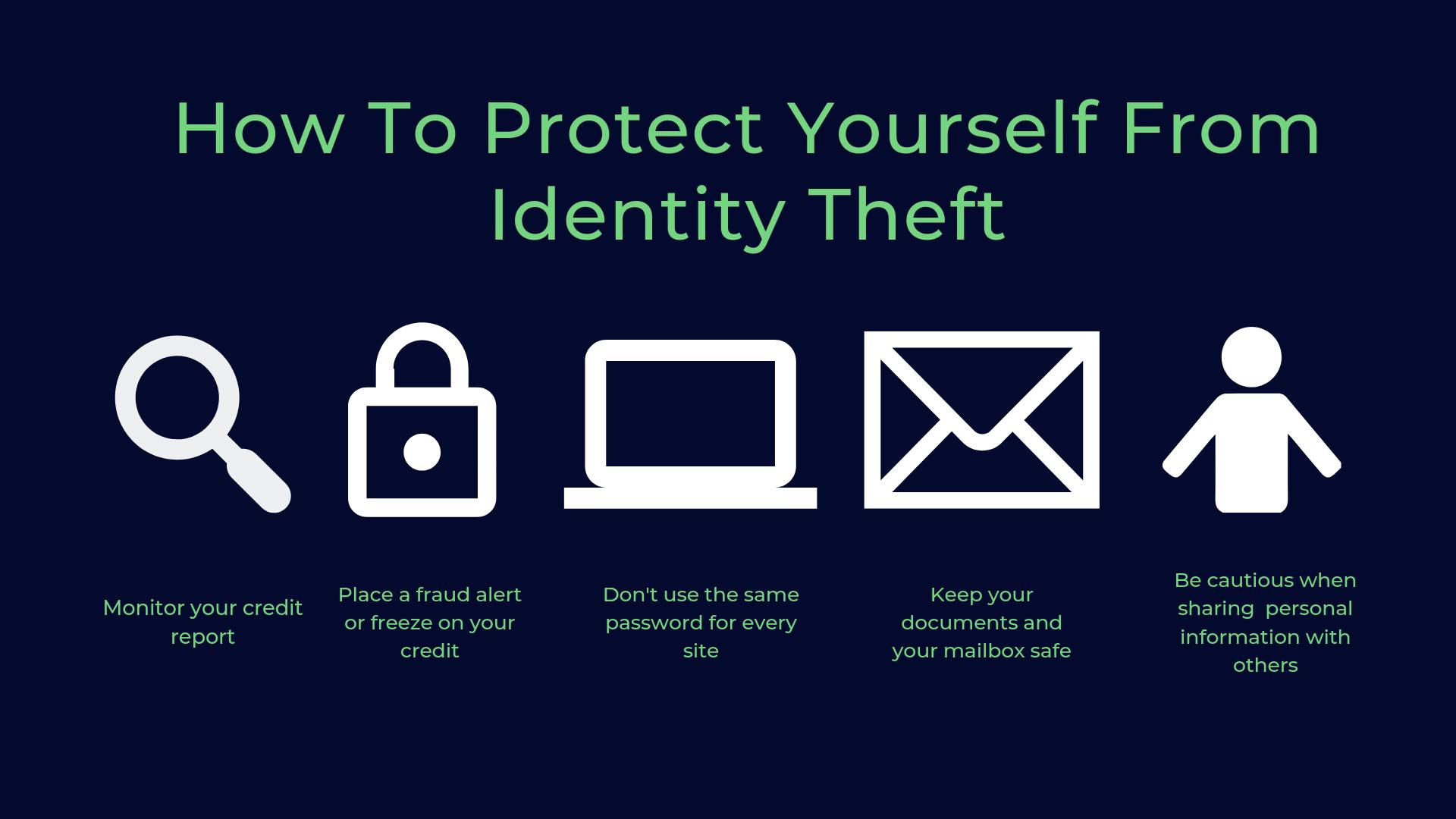 Here are some ways you can take control and protect yourself from identity theft: 
1. Get into the habit of monitoring your credit report. 
You can use a free credit monitoring service like Credit Karma to keep an eye on your credit report which will include notifications about any new inquiries or applications. In addition to free credit monitoring, Credit Karma is a great tool to learn more about credit in general. Lastly, checking on your credit report through this service will not impact your credit score. Wins all around! 
2. While you're at it, consider placing  a fraud alert or a freeze on your credit file.
According to Experian, individuals can freeze or place fraud alerts on their credit to prevent unauthorized applications with stolen personal information. Either one of these options can make it more difficult for a fraudster to open an account using your identity. You can read more about fraud alerts or credit freezes here and decide which one is the better option for you. 
3. As tempting as it is, don't use the same password for every site.
Sometimes all a fraudster needs to know is your login information and password. Once they know this, they can easily log in and take over one of your accounts without you even realizing. So if you use the same login information for all of your financial accounts… yep, they could get into everything!
Do your best to mix up your passwords and avoid using any personal information in your password such as your name or date of birth.
4. Keep your documents safe (and your mail too!)
Dumpster diving and mail theft is real. Don't leave any documents out in the open for anyone to see and dispose of these documents properly by shredding them. Additionally, don't leave your mailbox unattended for long periods of time since this is another way that fraudsters can get ahold of your private information. Get in the habit of grabbing your mail from the mailbox on a regular basis or look into alternative options such as PO boxes or locked mailboxes.
5. Be cautious and selective when it comes to providing your personal information.
If you receive any strange texts, emails, links, or requests from individuals or organizations, ensure you are communicating with who they say they are - especially if they are asking for your information or money upfront! Don't immediately fulfill the request if you don't know who you are talking to.
If you get a text from your bank, call your bank first to verify that the message you received is legitimate. Or, if an individual is asking you to send them money in exchange for a promising monetary reward that sounds too good to be true, then it probably is too good to be true.
Finally, be wary of those closest to you - your family and friends. While it is unlikely that they will steal your information, it's certainly possible and it happens more often than you'd expect. 
Given the sophistication of some fraudsters and the dissemination of our personal information, there's no guarantee that you will be safe from identity theft. However, you can take precautions to protect your personally identifiable information.
Whenever you recognize something you think you didn't do, be sure to report it to the appropriate party so that they can assist you immediately. Being aware of these things can help prevent damages to your identity and finances. You owe it to yourself to keep your identity safe!